Dyslexia

combined with

Giftedness

and/or

ADHD

What does it mean?
Who are these students?
How does it affect school and home?
What is the best way to teach reading to these students?
Remediating Dyslexia in gifted students and in students with ADHD.
Presentations are available for Download:


Workshop Outline:
PART I
Tuesday, 07th-Dec-2010: 18.00-21.00

Who are the kids with multiple exceptionalities are and how this affects their needs?
How do Giftedness and ADHD overlap?
What are typical school issues?
How are families affected?
Integrated with the description of these kids with work samples will be the rationale for the type of approach needed to best meet their academic needs.
The particular challenges of AD(H)D in children with dyslexia will be examined through real life examples of such children.
Participants will actively contribute to the workshop in small group activities and through sharing of their own experiences.
PART II
Wednesday, 08th-Dec-2010: 18.00-21.00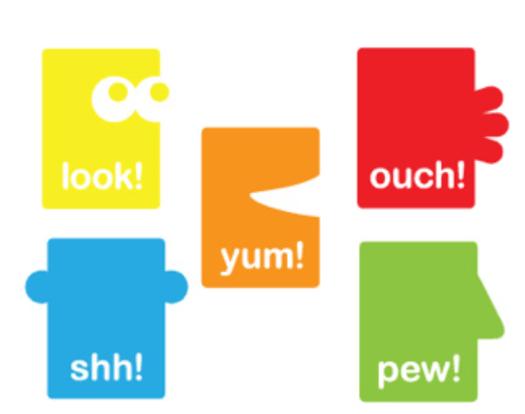 The Slingerland Multisensory Structured Language (MSL) Approach to the remediation of Dyslexia in Gifted and/or ADHD students.
Demonstration on how the integrated skills lesson plan (systematic provision of rules based insights while practicing skills in a multisensory way) of MSL supports the cognitive style of these students.
The scientific foundations and practical applications of the approach will be explained in an interactive workshop format where experiential demonstration lessons will explain how the methodology can be creatively adjusted to answer the needs of these students and keep them motivated.
Participants will be experiencing and applying some of the demonstrated methodologies in these lessons.
Speakers
Prof. Nancy Cushen White, Ed.D
Rudolf Stockling, Educational Psychologist, MSc, MAPS
Event Detail:
Dates: Tuesday, 07th-Dec-2010 & Wednesday, 08th-Dec-2010
Time: 18.00 – 21.00.
Venue: Tulip Inn Hotel, Knowledge Village
Entry is FREE
Registration to any/both parts is necessary either via e-mail or SMS.
Please RSVP to:
info@lexiconreadingcenter.org
050-7954428
Tags: ADHD Children, Gifted Children, Gifted/ADHD Children with Dyslexia