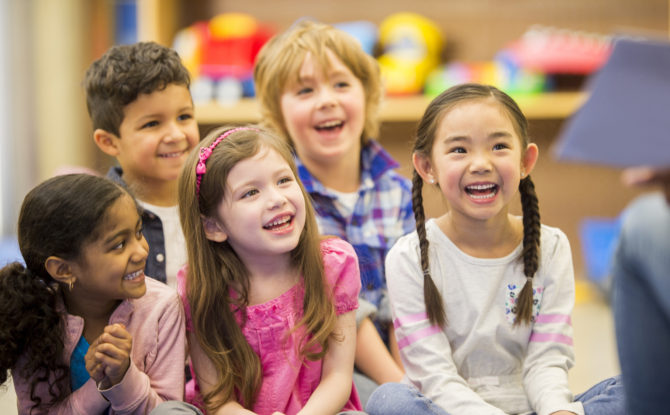 FREE Workshop: Social Skills Teaching in Inclusive Classrooms Setting
Developing and Implementing SMART IEP Goals
The purpose of this training is to provide educators and parents with effective strategies for developing IEP goals related to social skills teaching within an inclusive classroom. The presentation provides an in-depth review of determining and implementing IEP goals across the lifespan using currently available social skills assessments, evidence-based teaching strategies and evidence-based social skills models.
Speaker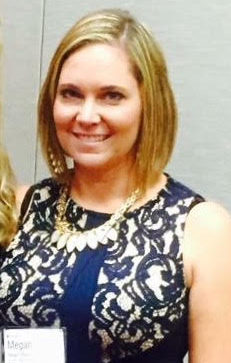 Dr. Megan Miller (Ph.D., BCBA-D, LBA) graduated Summa Cum Laude with her Bachelor's degree in Psychology from John Carroll University in 2004. She obtained her M.S. in Psychology with a Specialization in Applied Behavior Analysis from the Florida State University-Panama City Campus in 2007. She earned her PhD in Special Education and Behavior Analysis at The Ohio State University in 2015. Her early training in behavior analysis occurred at the Cleveland Clinic Center for Autism as a Volunteer/intern in 2003. Since that time, she has provided services to over 100 children diagnosed with autism and other disabilities primarily in home settings .
Event Details:
Tuesday, 14th of November
6.00 pm – 8.00 pm.
Cassells AlBarsha Hotel (behind Sharaf DG metro station)
Registration is necessary via e-mail.
Please RSVP to: info@lexiconreadingcenter.org