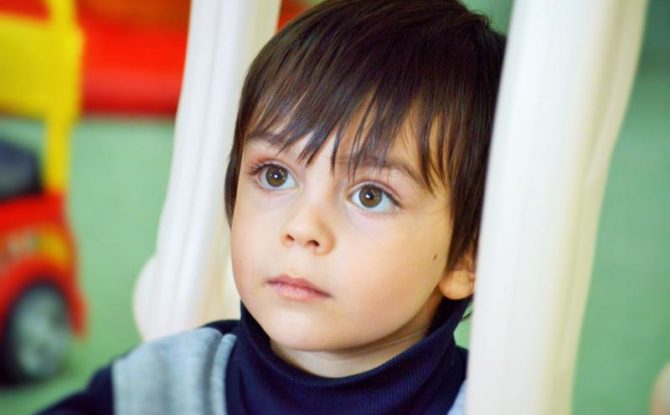 Free Consultation with the BCBA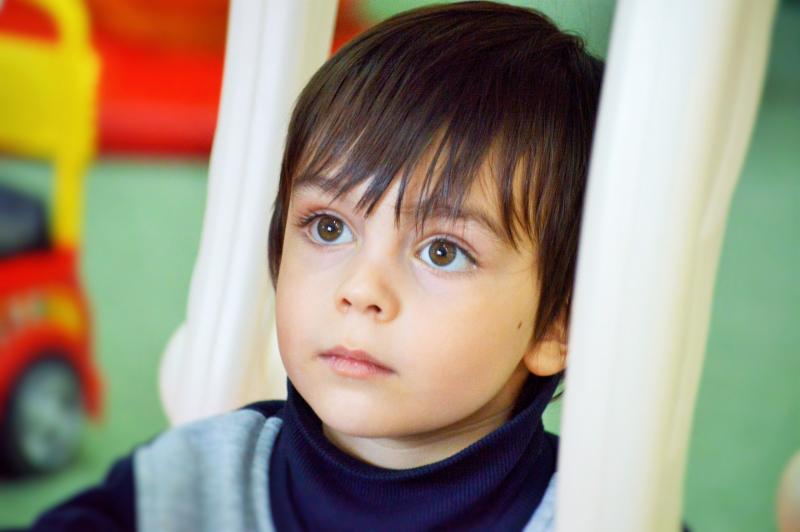 Lexicon Reading Center and the ABC Center USA introduce a FREE consultation service for individuals with Autism and their families!
Join Us Next Monday, 07th of May, 2018 at Lexicon Reading Center, Jumeirah Lakes Towers.
Apply now to reserve your space
Email info@lexiconreadingcenter.org
Due to resource and time limitations, only 5-6 families will be accommodated. Visitors without reservation won't be included in the free consultation service.
Free 30-45 minute BCBA Consultation
Families interested in receiving ABA services are welcome to come and ask our experienced BCBA initial questions. We can set up appointments with you to discuss concerns you have with your child to determine if Lexicon/ABC can help.
Sample questions:
Will my child benefit from ABA?
What type of goals can be targeted with my child?
My child doesn't communicate, what can we do?
My child has severe behavior problems, what can we do?
My child doesn't get the support he/she needs at school. What can be done?
Why ABC USA Center?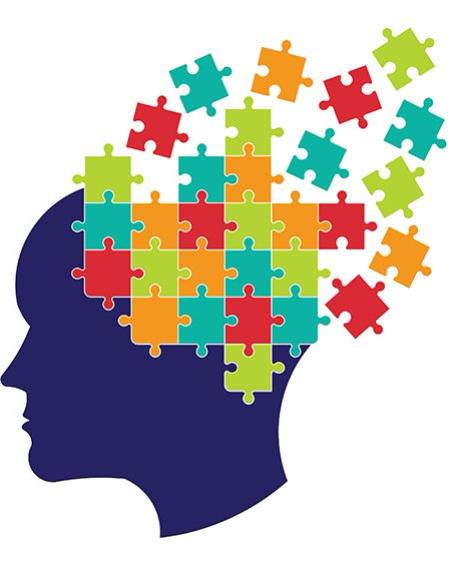 Consistent with over 40 years of scientific data from the field of Applied Behavior Analysis, ABC Inc. finds that all children in our care make progress with ABA.
100% of children in our program are effectively communicating their wants and needs within one year, either vocally and/or by PECS, and sometimes ASL (American Sign Language) or other types of language assisted devices.
90% are eventually transitioned to either a mainstream or special education school.
If ABA is started at an early age, a significant number is transitioned to attending regular school with same age peers
Some results can only be described as spectacular. Consistent with the findings of Ivar Lovaas, Patricia Krantz, Lynn McClannahan and others, we find that some of our students can attend regular education classrooms with same age peers. "In the first four years of providing school services ABC had nine students who came to us before the age of four years and one month who reached this criterion and were placed in regular education programs without supports. They continue to succeed in those placements." Our in-home programs show similar outcomes.
Event Details
Monday, 07th of May, 2018
at Lexicon Reading Center, Jumeirah Lakes Towers ( See Map )
How to apply to reserve a space?
Please email info@lexiconreadingcenter.org