About the Event
Join us for this informative workshop to answer your questions about Dyslexia. Come with your questions.
Together we'll explore:

---
What dyslexia is and what it is NOT?
From scientific models and research to
common myths and misunderstandings
---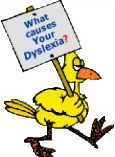 Why it occurs and how to recognize it?
Causes and Symptoms of Dyslexia
---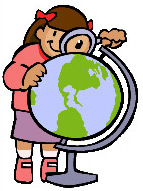 Who are the 2-D Learners and 3-D Learners?
Various profiles for children with learning differences
---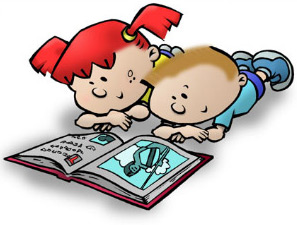 What to do about it?
How to assess that?
How to provide help?
Evidence based Multisensory intervention theories and approaches
---
Speaker Profile
Rudolf Stöckling,
Educational Psychologist, MSc (Psych); Dip.Ed; B.A.
Member Australian Psychological Society
Praveen A.V
Reading Specialist, Remedial Tutor
M.A, B.A, Dip. Sped
---
Event Details
Date: June 23rd , 2010
Timing: 18.00 – 21.00
Location: Tulip Inn Hotel, Dubai Knowledge Village, Khaled 2 Meeting Room
Entry is FREE
but Registration is necessary either via e-mail or SMS.
Please RSVP to:
050-7954428