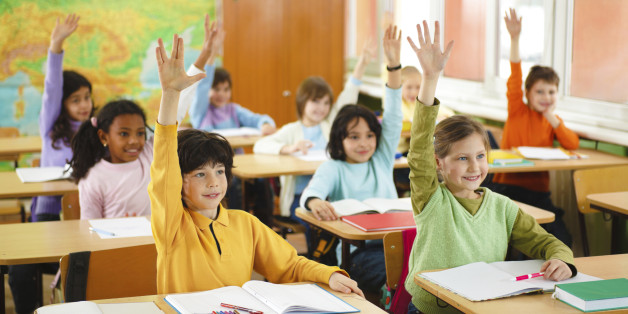 Dubai Inclusion Policy Framework: Making Inclusion Outstanding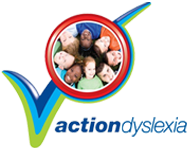 Reading Center and Action Dyslexia introduce:
FREE WORKSHOP: Dubai Inclusion Policy Framework: Making Inclusion Outstanding
Event Details
Tuesday, 10th of April, 2018.
3:00 p.m. – 9:00 p.m.
Almas Tower Conference Center (behind JLT metro station).
PART 1: DUBAI INCLUSIVE EDUCATION POLICY EXPLAINED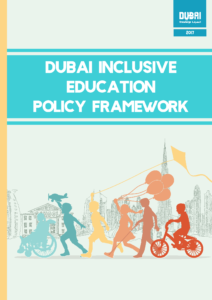 The presentation identifies key principles within the Dubai Inclusive Education Policy Framework (DIEPF) and benchmarks the eight strands against current inspection criteria. The goal: to highlight the path to outstanding inclusion.
We will explore inspection and compliance issues for school leaders and class teachers and offer related strategies and solutions.
The first part of the conference will:
Focus on the eight strands of the DIEPF
Match these strands against UAE Inspection Framework performance indicators
Clarify the route to outstanding inclusion.
Analyze in detail key compliance issues within each strand .
Provide opportunities for participants to focus on and receive guidance in school-based issues.
Compliance with the DIEPF requires fresh approaches to criteria for placement on the SEN Register and how progress is recorded, tracked and monitored for impact. It also creates challenges that can only be met by well written, SMART IEPs which are regularly monitored for impact. We will also offer "outstanding" or "best practice" strategies and solutions to these challenges.
Using "skeleton" proformas and checklists that list key issues from the 10 strands of the Framework, participants can begin to audit their schools against a range of challenges. Including identifying, monitoring, evaluating, and responding to students with special educational needs. Soft copies of the proformas and checklists will be available for school customization. Opportunities will also be included for sharing issues and solutions among participants to ensure the intellectual capital of the conference is made available to all. In addition, sample IEPs and SEN policy documents will be presented for participants to mix and match against current documentation.
PART 2: MAKING IT WORK IN THE CLASSROOM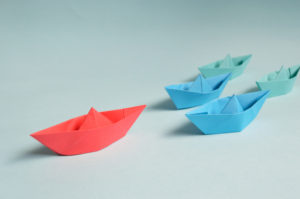 The second part of the presentation focuses specifically on:
3.10 ii. Ensure that a student's education is primarily provided by classroom teachers and other educators within a common learning environment.
4.5viii. Ensure that classroom teachers and other educators working in an inclusive common learning environment will…. apply formative assessment, universal design for learning (UDL), differentiation and other learner centered activities, so that students can pursue and achieve curricular-based learning goals.
Content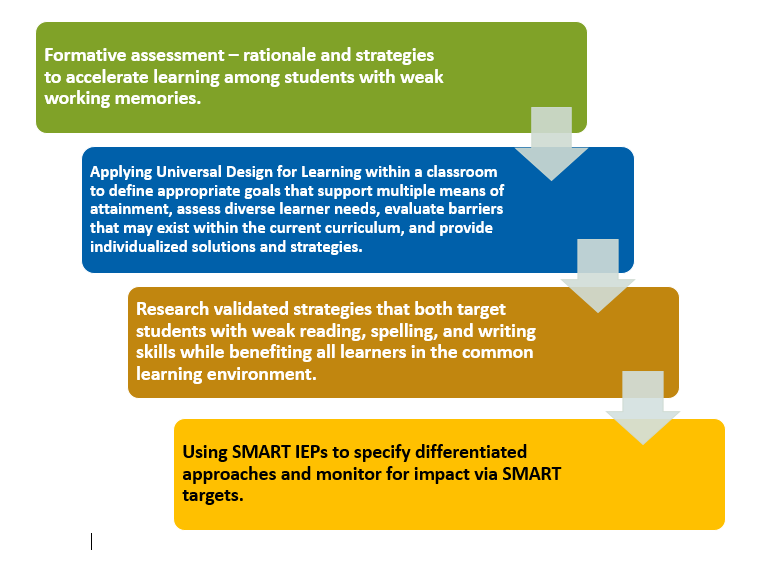 By the end of the presentation participants will be equipped to answer the key questions:
How effective is our teaching, learning, monitoring, evaluation, and culture of inclusion at building the achievement of students with Special Educational Needs?
How does our impact measure up in relation to ability?
What evidence do we have to support our position?
How can we use strategies within the universal design for learning to close the achievement gap?
 Speaker: Neil MacKay – Inclusion Expert from UK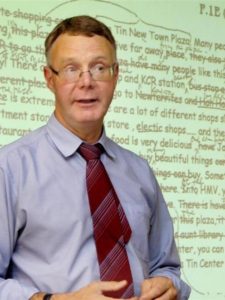 Neil MacKay is an internationally acclaimed inclusion expert and one of the most in-demand speaker/trainers helping bring teachers and parents together to support children who learn differently. As a consultant specialising in Dyslexia and other SEN issues Neil has worked with Education Departments of the UK, Hong Kong and Singapore, Jersey and Malta on teacher training and awareness initiatives, and delivered teacher training in Bangkok, Singapore, New Zealand, Australia, and Hong Kong. He is the International Consultant for the Dyslexia Foundation of New Zealand and launched the Kuwaiti Government's Dyslexia Friendly Schools Initiative.
Neil has authored and co-authored books, articles, papers, and curricula on dyslexia and inclusion, with his most recent book, "Total Teaching", being released in 2014.
Working with parents has been a new initiative over the last two years. This ground breaking project, which teaches parents how to support their children and home with aspects of reading, writing, spelling and learning for tests and exams, began in Liverpool and now has spread around the UK, Europe ,Hong Kong, Australia and New Zealand. The unique feature of the project is that parents are actually taught with their children and then supported to practice the techniques under Neil's supervision.
We are very fortunate to have Neil for two world class workshops. Please RSVP early to assure your seat.
Event Details
Tuesday, 10th of April, 2018.
3:00 p.m. – 9:00 p.m.
 Almas Tower Conference Center (behind JLT metro station).
For those who would like a certificate:
Workshop One: AED 50.
Workshop Two: AED 50.
Both Workshops: AED 75.