Dr Steve Chinn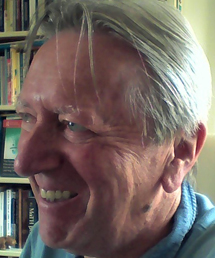 Dr Steve Chinn (PhD, AMBDA, Mark College, UK) is an internationally regarded expert trainer and lecturer in the area of Dyslexia, Mathematics and Dyscalculia and is the author of several publications, including the highly acclaimed The Trouble with Mathematics.
Dr Chinn has served on the councils of the British Dyslexia Association and the Dyslexia Institute and has more than thirty five years of teaching experience.
Steve set up the first Post Graduate Course for maths and dyslexia which was accredited by the British Dyslexia Association for Associate Membership (Numeracy) status.