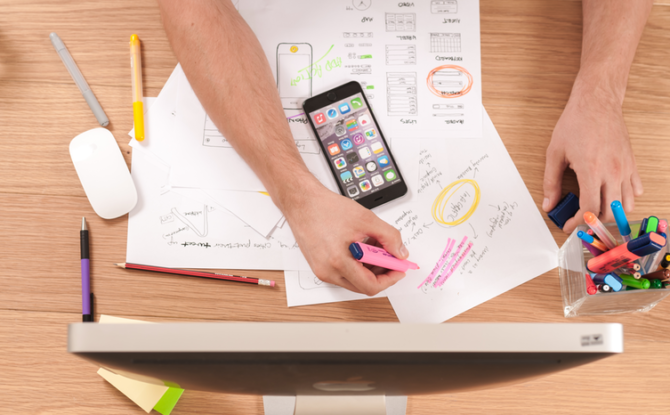 BPS CCET Course: Certificate of Competence in Educational Testing (BPS Test User)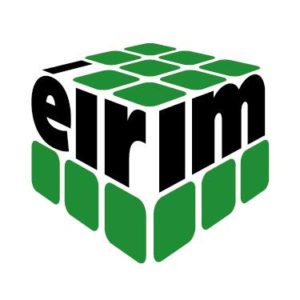 Lexicon Reading Centre and Éirim: The National Assessment Agency Ltd Ireland Introduce
CCET: A British Psychological Society Accredited Certificate of Competence Testing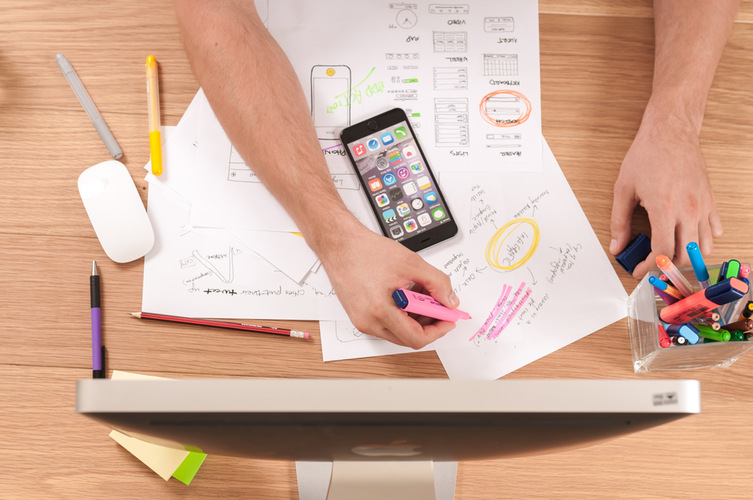 Lexicon Reading Centre in partnership with Éirim: The National Assessment Agency Ltd are delighted to offer you professional certification in educational testing. The Certificate of Competence in Educational Testing (CCET), is an internationally recognised certificate accredited by the British Psychological Society (BPS) in educational assessment.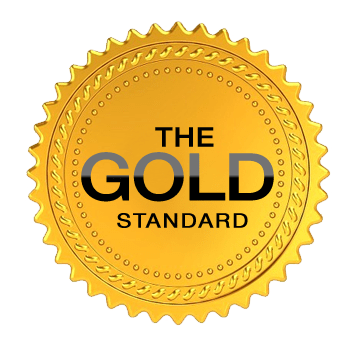 This certificate has become the gold standard in educational assessment and a 'must-have' for SENCo's, teachers of special needs or anyone working with standardised tests in an educational setting. Éirim is the leading provider of the Certificate of Competence in Educational Testing (CCET) in Ireland and Northern Ireland (UK). They have an outstanding track record in the field of training and school psychology, working with Government agencies, Universities and schools across the globe.
Course Duration: 3 days – 1.00 pm – 9.00 pm
Topics Covered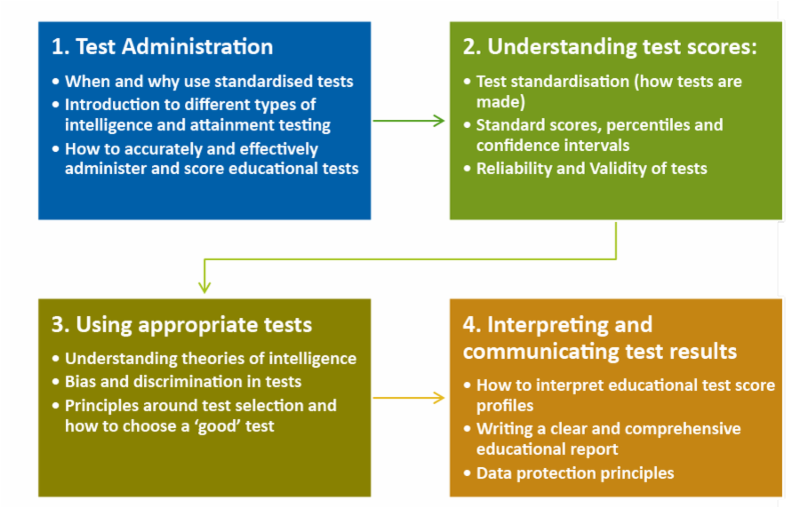 Assessment
Assessment Criteria
Participants are required to demonstrate & meet 72 core competencies in educational assessment, laid down by the British Psychological Society (BPS). These are assessed via a course workbook and post course portfolio.
Course Assessment
Throughout the 3 days participants engage in assessed activities. Following the course, a short portfolio must be submitted for assessment, which includes:
Video of a test administration;
Written assessment report (ability and attainment tests used);
Critique of a Computer Generated report
Post Course Assignment – Following your Training
Lexicon Reading Center understands that continuous, high quality support following training days is essential to the success, enjoyment and completion of a programme.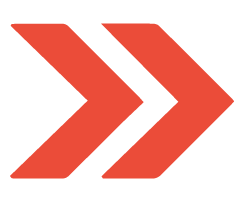 For this reason Lexicon Reading Center is delighted to offer you the opportunity to attend follow-up days with us where you can work on your post-course assignments, gain advice, source resources (e.g. access to tests) and work with a highly experienced team of psychologists.
Further Course Details
Course Accreditation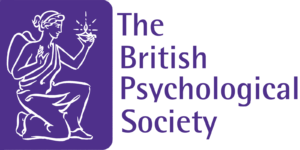 Dates and Fee
The course dates:
13,14 and 15 of October, 2018: 1.00 pm – 9.00 pm on each day.
The course assignments to be completed within 3- 6.
Course Fee:
AED 7800 per participant
Inclusive of VAT
3 or 6 monthly installment plans are available
Group discounts are available up to 25 percent
Please RSVP to: info@lexiconreadingcenter.org