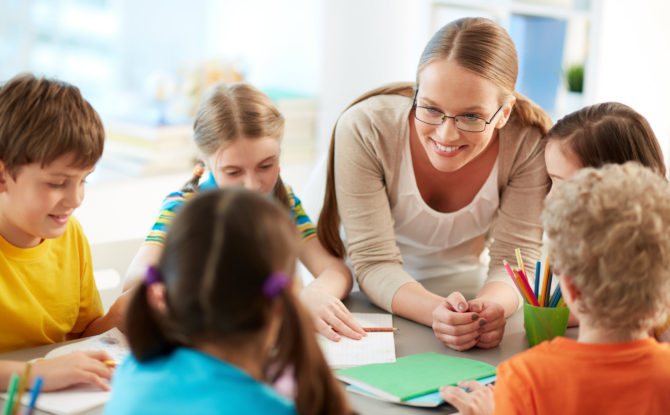 We're proud to announce that Lexicon Reading Center is now offering a Learning Support Assistant and Teaching Assistant (LSA/TA) Level 3 Course, accredited by the British Dyslexia Association (BDA).
Course Modules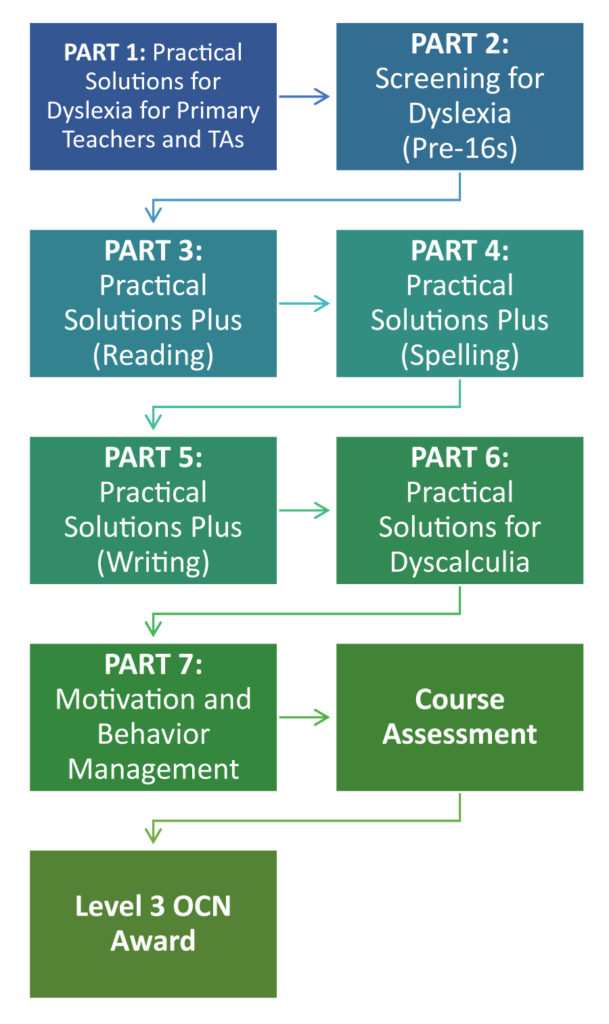 Assessment Criteria
Workbook Self-study: workbook must be completed within 6-9 months of starting the course. The course will be marked by the BDA (the British Dyslexia Association).
Course Structure
The course will consist of a 2-day, face-to-face training followed by online modules and assignments. The later ones can be submitted in a maximum of 9 months from the course start date.
Course Accreditation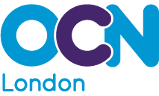 UK recognized Level 3 OCN qualification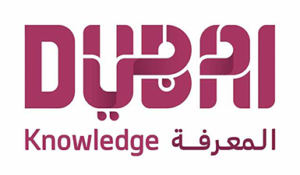 KHDA Accreditation

 BDA (British Dyslexia Association)
The Trainer – Brenda Ferrie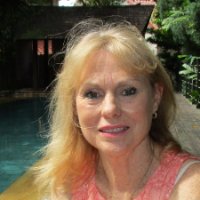 I have been working with learners with dyslexia since 1994. I had just qualified as a Maths teacher (as a second career) and during my first teaching position, I became intrigued with these bright boys who could not get anything down on paper. I went back to back to College to do my RSA Level 7 in SpLD. This move opened up so many different and exciting opportunities for me. I teach and assess learners across the age range. I have also been involved in training teachers to level 5 and level 7 on the OCR courses as well as a level 5 course that I developed for international schools across different countries. I was involved in the government sponsored initiative to train teachers following the Rose Review in 2009. Now I work with the British Dyslexia Association as one of their Lead Tutors on their new Level 5 course and am also involved in developing a new level 5 dyscalculia course. I also deliver some of their accredited and onsite training courses.
Course Schedule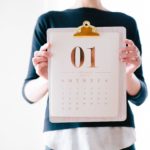 The course launch and the face-to-face training: 29th and 28th of April, 2018 3.00 pm – 9.00 pm on both days
Online modules and assignments to be completed within 6-9 months.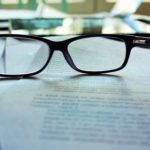 • Course Fee: AED 5000 per participant
• Group discounts are available up to 25% depending on the number.
• Monthly installments payment option is available
Limited seats! Register now
Please contact us at info@lexiconreadingcenter.org
or 04-4547003 / 050-7954428